Getting married and feeling a bit stuck for cake toppers? Do sugar paste flowers just not float your boat? Me neither! However, if you're a bit of a superhero fan then I may have found the perfect thing for you!
I love how varied and exciting Etsy sellers are, and happily spend hours browsing around randomly which is how I discovered Plasticsmith.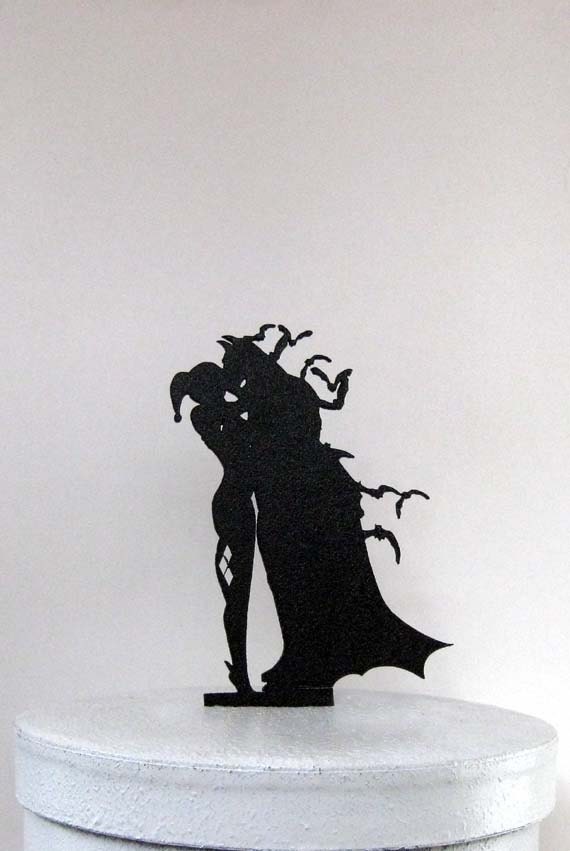 They make a huge variety of different Wedding Cake toppers but the comic character ones are definitely my favourites. Whether it's the Joker kissing Harley Quinn, Batman and Wonderwoman (or Batman and Harley, Poison Ivy, or Catwoman. Batman does pretty well for himself in their store front), Han and Leia or Jack and Sally from The Nightmare Before Christmas, I just love these!
I just need to think of a reason to put one on a cake. Maybe I need to throw a Superhero and Supervillains party instead of a Halloween party this year. That would call for a cake…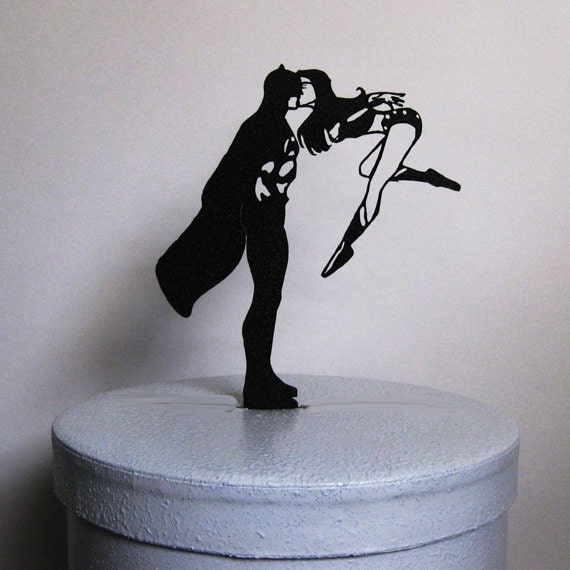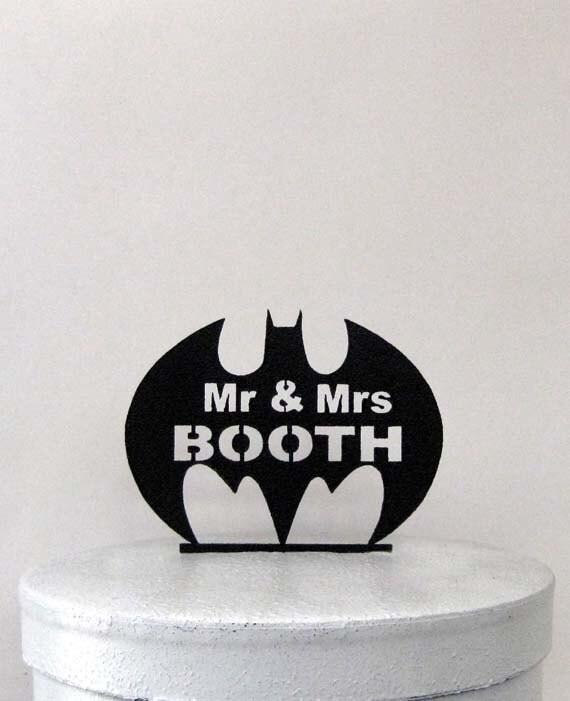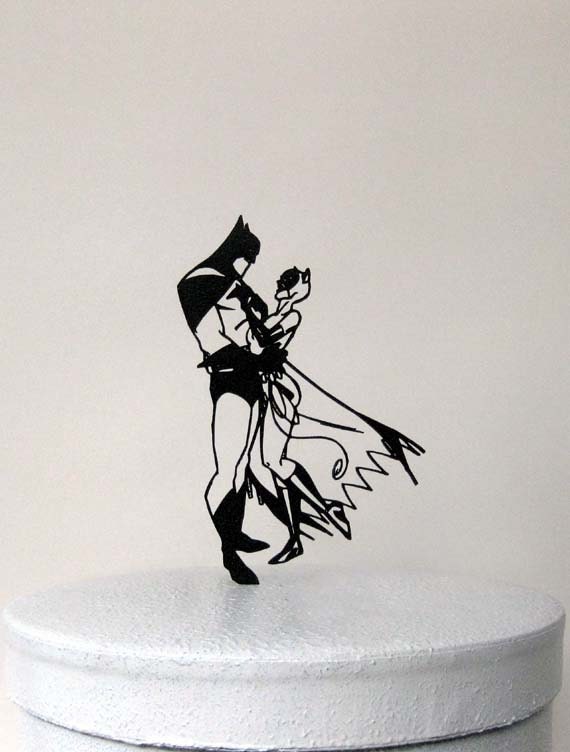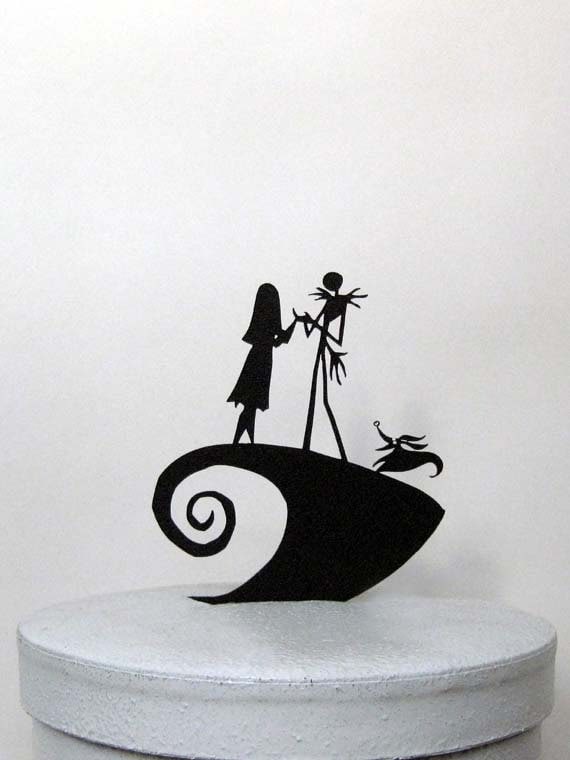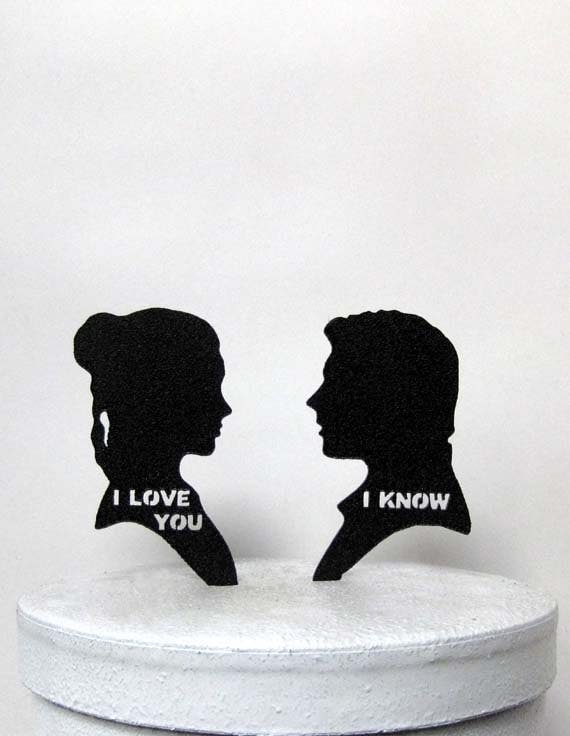 You can see the full range at Plasticsmith's Etsy store here. Which is your favourite?